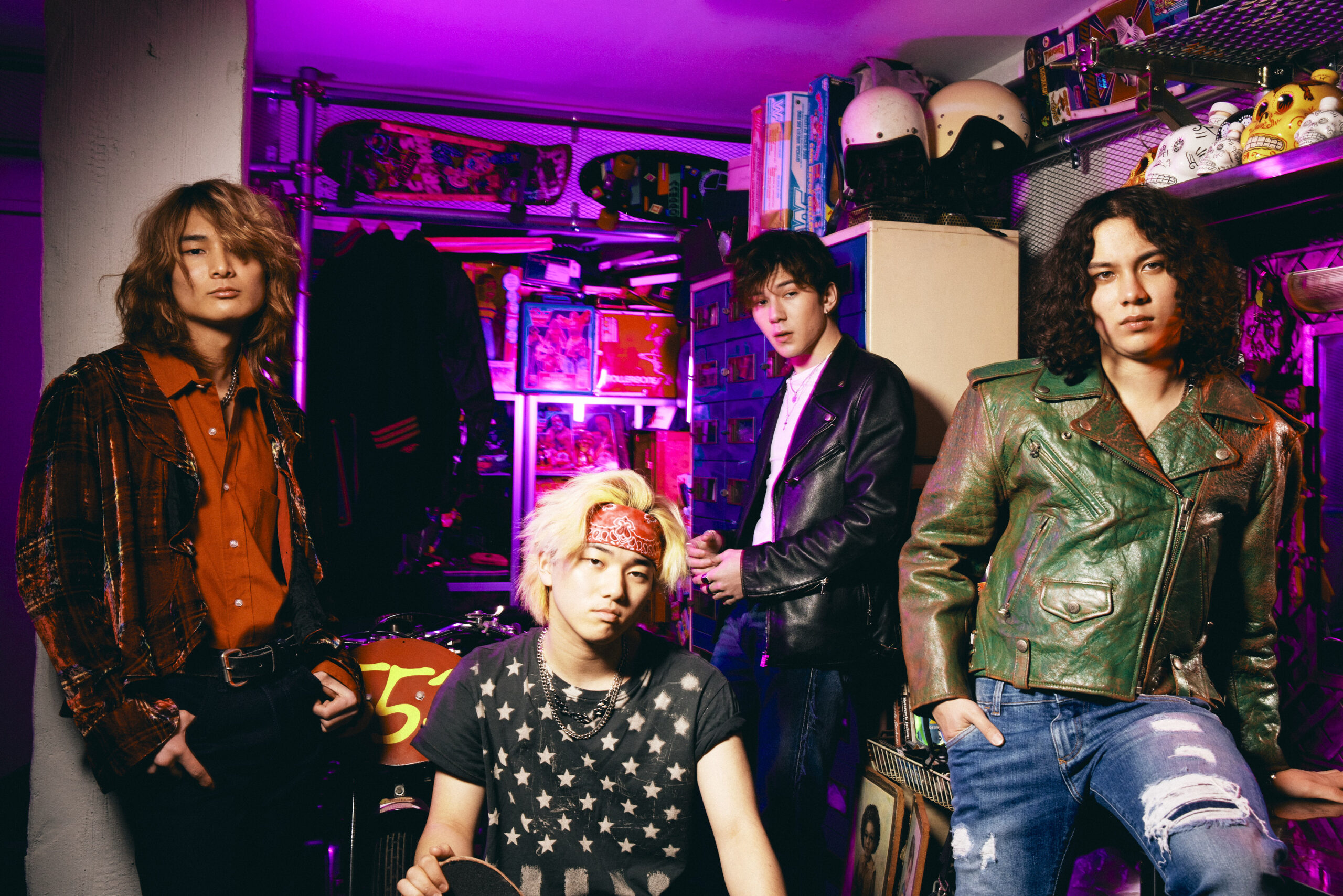 WENDY  世田谷から世界へ
WENDYは東京は世田谷の小さな街からロックンロールを生み出す10代のバンド。
4人の幼馴染の少年たちは、コロナで世界が止まっている状況の中、ロックンロールで自らの道を見出していった。側から見ると、彼らの活動は子供たちの遊びに見えたかもしれないが、彼らはロックンロールの先に未来を見ていた。外出が規制されライブ活動もできない中、彼らは練習を重ね、作曲し、自分たちの音楽を高めていく。国際的な家庭環境や彼らの目指す方向性から、歌詞が日本語ではなく英語であることは自然に思われる。10代の少年たちは古き良きロックンロールを愛し、その力を信じて自らの音楽に昇華していく。
ウェンディーは無謀にも真剣に世界を目指している。2021年1月に初のレコーディング、4月の初ライブを経て東京でのライブを重ね2022年4月に初のワンマンライブをソールドアウトさせた。
そして5月13日に彼らは初のシングルをリリースした。WENDYの世界を変える旅は始まった。
WENDY, FROM SETAGAYA TO THE WORLD
 WENDY is a teenage rock band from a small town in Tokyo, Setagaya.
The four local boys found their way to rock and roll in a situation where the world had stopped after the Covid-19 pandemic. From outside, the band's activities seemed like a casual child's play, but the members had hope for the future of rock and roll .
While they were restricted from going out. They devoted them self's to band practice and songwriting.
Given their international upbringing and the direction they were aiming for, it was natural that all lyrics would not be Japanese but English.
They believed in the power of a good old rock music, they were teenagers who loved rock and roll and made it into their own.
WENDY is serious about targeting the global market.
With their first recording in January 2021 and their first live show in April 2021, and in April 2022 they sold out their first 2our full set concert.
Then finally in May 13/2022 they released their first single Rock'n Roll Is Back.
The bands world-changing journey has begun!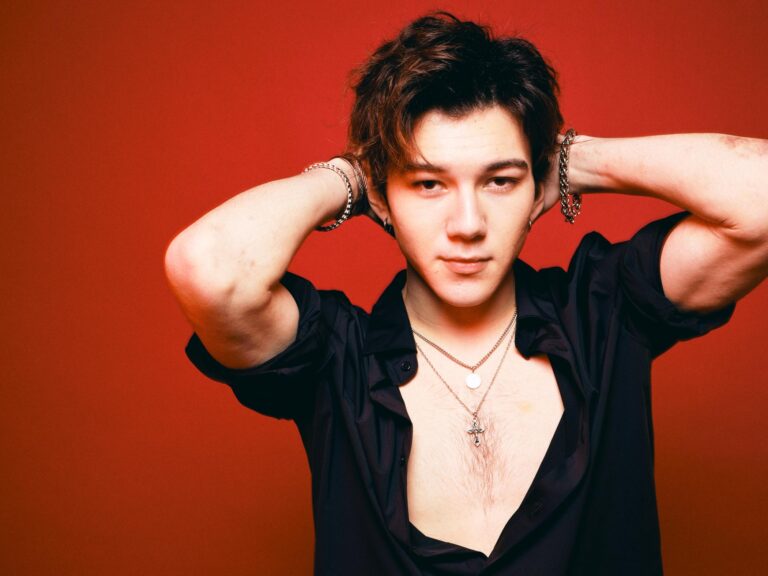 Skye McKenzie (Vo.G.)
date of birth November.5.2003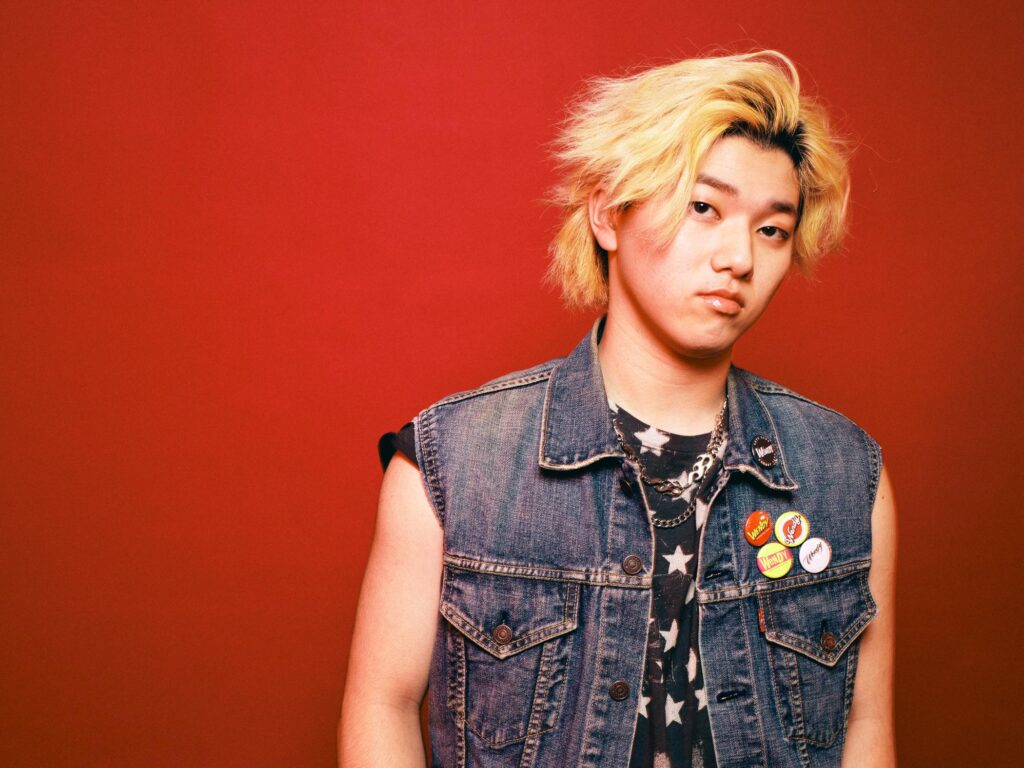 Sena (Dr.)
date of birth April.25.2003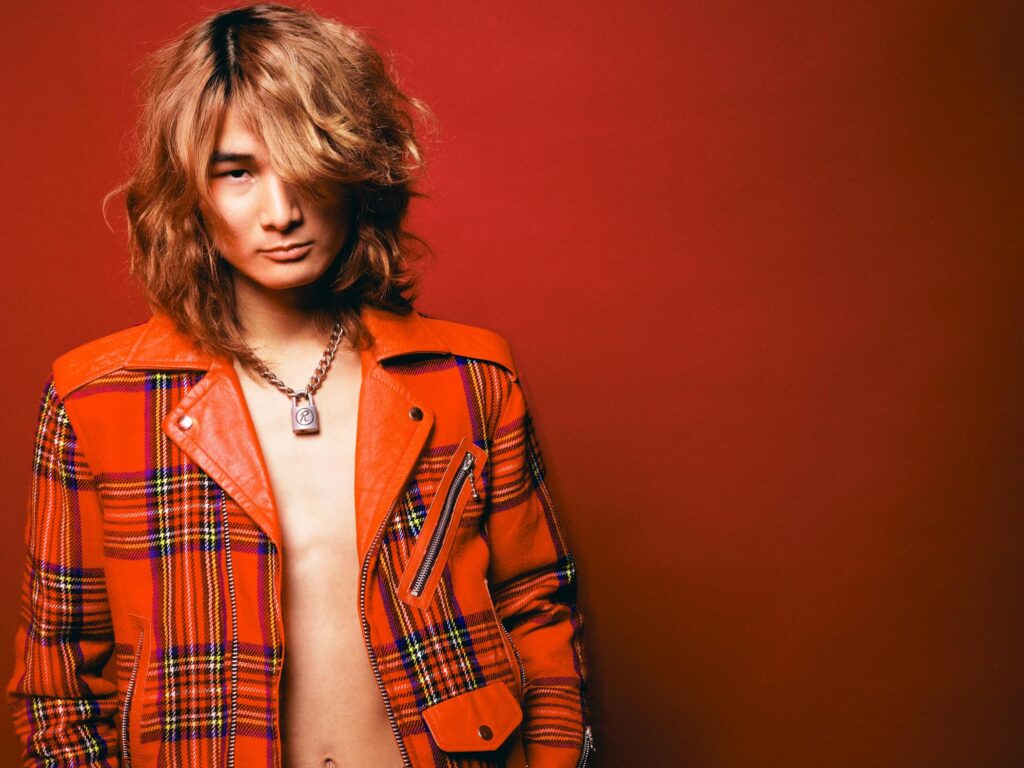 Johnny Bowie (B.)
date of birth November.12.2004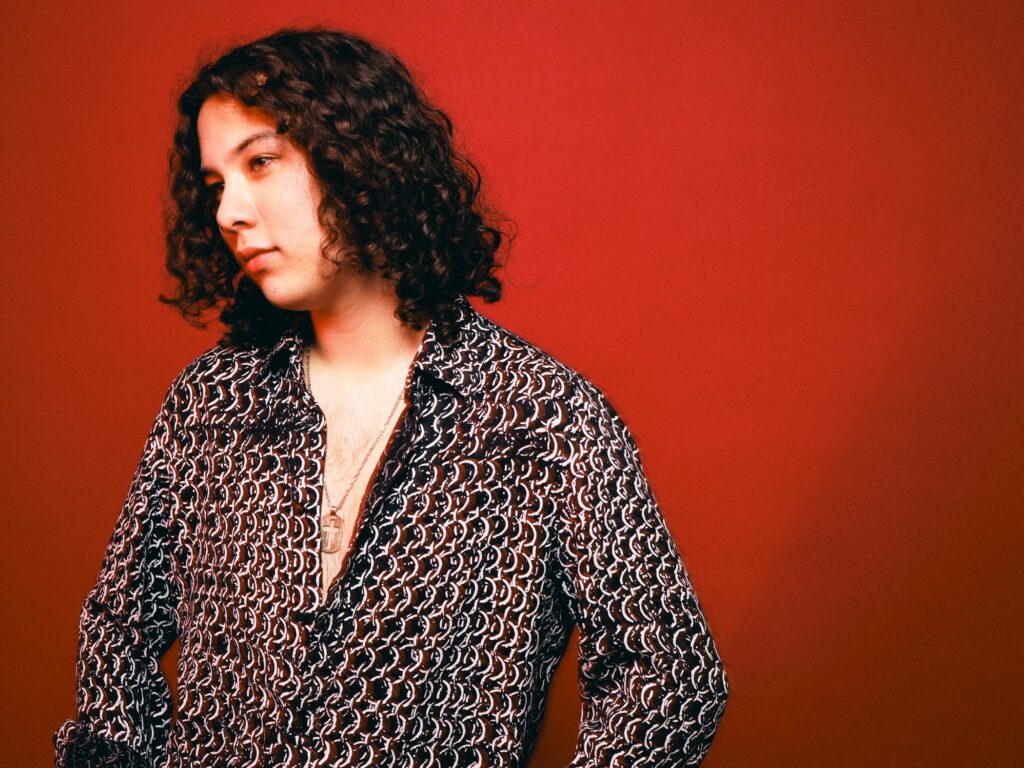 Paul (G.)
date of birth July.20.2004