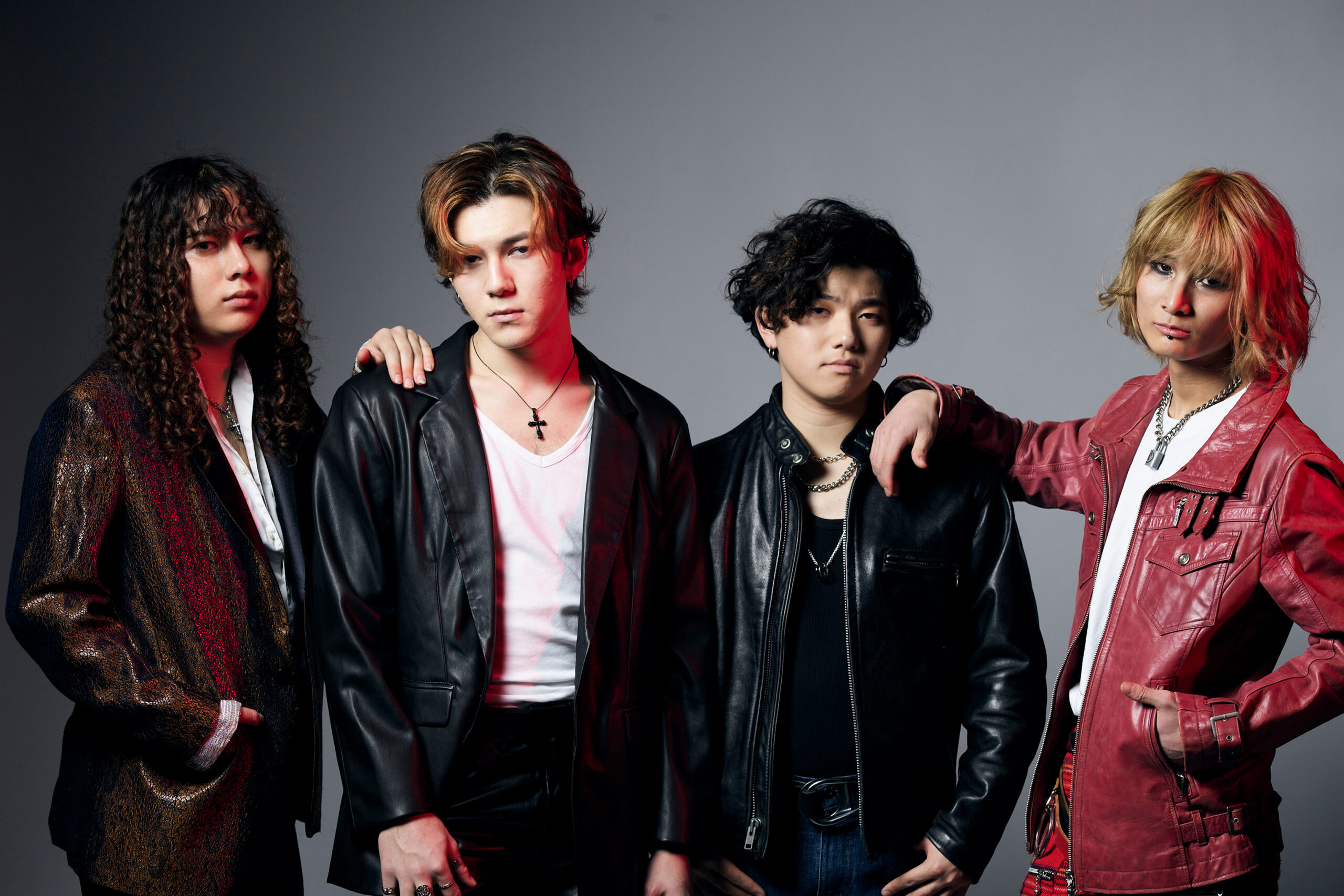 WENDY  世田谷から世界へ
全員が世田谷区在住の18歳と19歳からなる4ピースバンド。世田谷区の青少年センターで出会った仲間で2020年10月結成。
10代とは思えない新旧を問わない洋楽ロックのヘヴィリスナーであり、イギリスやロシアにルーツを持つメンバーがいるこのバンドは最初から自然と全歌詞英語となった。
2021年1月に初のレコーディング、2021年中に9曲をレコーディング。
2021年4月には下北沢ベースメントバーにて初ライヴを実施。そこから新宿ロフト、下北沢ベースメントバー、恵比寿リキッドルーム、渋谷O-nestなどコロナ禍のなか年間10数本のライヴで実力を磨く。
2022年4月10日には下北沢ベースメントバーにて初ワンマンライヴを実施しソールドアウト。
5月13日には待望の1stシングル「Rock n Roll is Back」を全世界同時配信。Spotifyでは国内外7つのプレイリストに入る。
8月20日には「SUMMER SONIC 2022」(東京会場:J-CULTURE STAGE)に出演し、新たなロックシーンを担うニューカマーの登場に会場をにぎわせた。その後行われた8月27日の代官山SPACE ODDでの2度目のワンマンは大盛況のもと成功した。
70sや80sのルーツロックやハードロックの影響を色濃く感じさせる楽曲と、それを体現するロックスター然としたルックスやスタイルを併せ持つWENDY。
マネスキン、リンダ・リンダズなど新世代のロックが世界的に勢いを増してきている昨今のシーンにおいて、世田谷・そして日本から世界を狙う今最も注目のティーンエイジバンド。
WENDY, FROM SETAGAYA TO THE WORLD
Formed October 2020, WENDY is a four-piece band of 18 and 19-year-olds who met at a youth exchange center in their residential Setagaya City, Tokyo.
Being heavy listeners of both old and new Western rock and with members of British and Russian descent, they started writing songs naturally in English.
In January 2021 the band recorded their first song, ending up recording a total of nine by the end of the year.
April 2021 saw their first gig at Shimo-Kitazawa Basement Bar in Tokyo. From there, they went on to hone their performing skills by doing dozen-plus shows during the Covid-19 pandemic at Shinjuku Loft, Shimo-Kitazawa Basement Bar, Ebisu Liquidroom, and Shibuya O-nest to name a few.
On April 10, 2022, WENDY did their first headlining show at Shimo-Kitazawa Basement Bar, playing in front of a sold-out crowd.
On May 13 that year, they released their much-anticipated first single "Rock n Roll is Back" digitally worldwide.The song made its way into seven Spotify playlists home and abroad.
On August 20, the band performed on the J-Culture Stage of the Tokyo segment of Summer Sonic 2022, where the audience was excited with the emergence of the newcomer who would play a key role in the new rock scene. A week later on August 27, they did their second headlining show at Daikanyama Space Odd, which ended on a high note.
WENDY's songs see strong inspirations from roots music and hard rock from the 1970s and 80s, perfectly personified with their rock star looks and style.
In the current scene where new-generation rock bands such as Måneskin and The Linda Lindas are gaining momentum worldwide, WENDY is the hottest teenage band that sets its eyes on the world from Setagaya and Japan.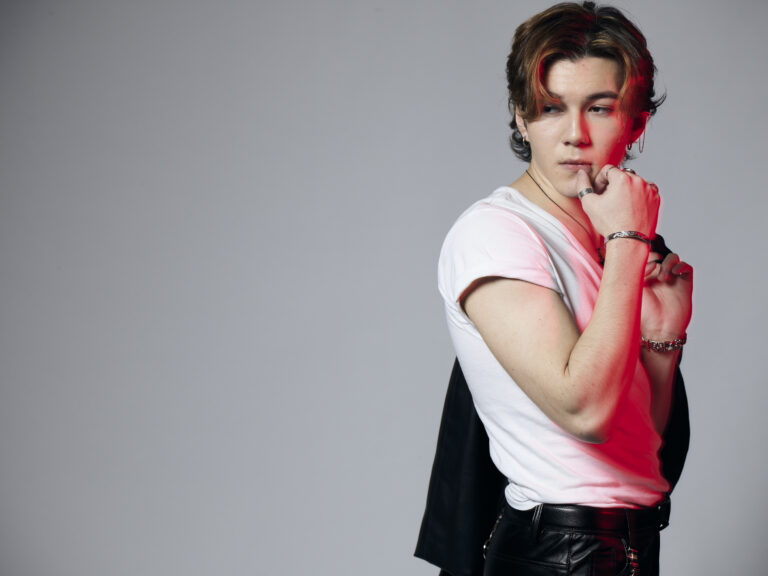 Skye McKenzie (Vo.G.)
date of birth November.5.2003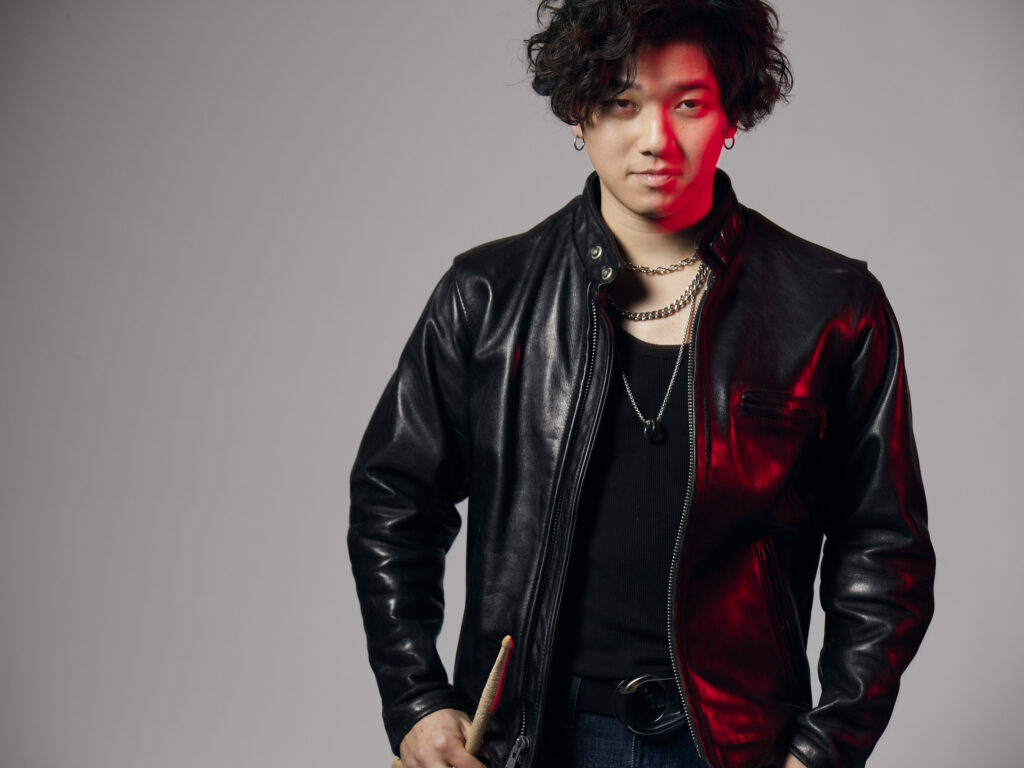 Sena (Dr.)
date of birth April.25.2003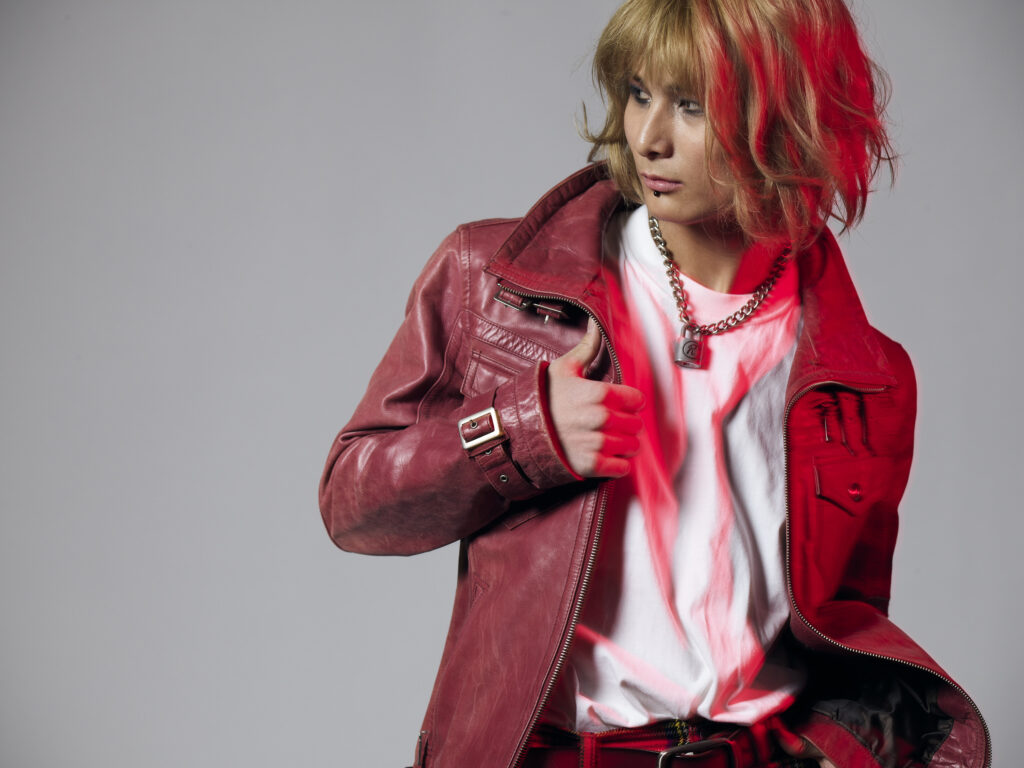 Johnny Bowie (B.)
date of birth November.12.2004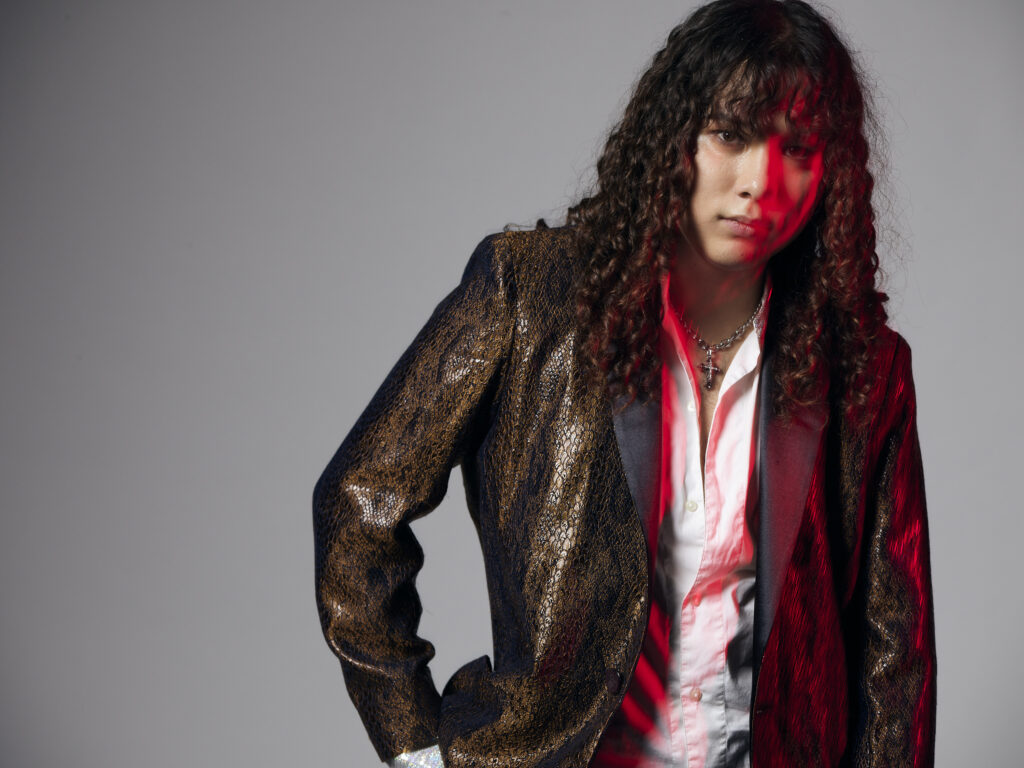 Paul (G.)
date of birth July.20.2004